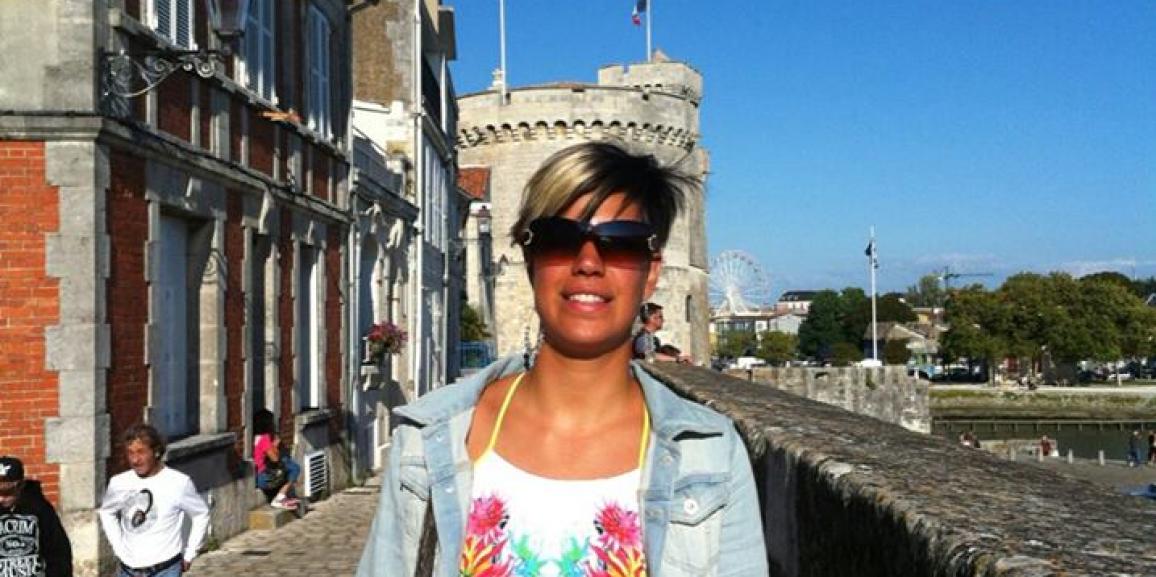 Hello my name is Lydie Anne, I am French. I have worked in Spain on two occasions in the past, each time with the ADAYSS company. My first experience with them was as an intern in 2006 before becoming an Au pair for 2 months the following year. With another student we both worked on large administrative assignments, using our skills in French and English to complete all media communication translations. We also proposed graphic ideas and the layout for their new website.
I believe that this experience, and especially the meeting with the Founder Yolanda, changed my way of seeing the work generally speaking, as it was a rich and profound experience. Her professionalism and determination, and the way she treats and solves problems sustainably, impacted my professional future and my subsequent experiments.
I can highly recommend ADAYSS for cultural and language exchange to anyone who wishes to enrich their social and professional life. I can also highly recommend Yolanda as someone who knows how to bring all her humanity into contact with others and knows how to transfer her skills to achieve a high-quality of work.